02 Nov 2003
sidetalking is go!
---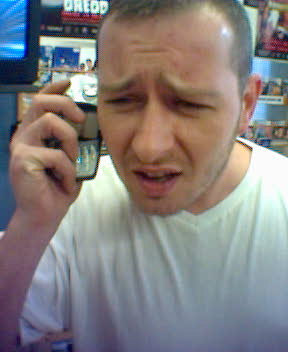 i don't know if you know about the
n-gage
from nokia. thats the phone game console hybrid. apparently, to talk on the phone, you have to hold it sideways like the above. totally cool! i can't wait to hold my phone sideways like that.
check out
the sidetalkin' crazy!
we owe you nokia!
---
You can reply to me about this on Twitter: