18 Jan 2005
got a useless plasma screen?
---

i often get asked the question, "what do i do with this useless plasma screen i got christmas/birthday/valentine's day/easter/mother's day/father's day/secretary day/sysadmin day...?"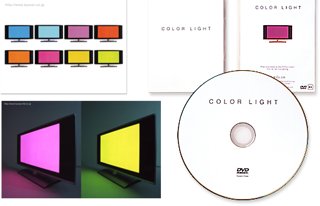 here's what you can do, turn it into a giant 60" lamp. designed by a top japanese design firm who also made lights out of balloons!

---
You can reply to me about this on Twitter: