24 Dec 2005
back from austria
---
so i'm back from austria. didn't manage to get any internet access anywhere, even though i lived right next to a building in salzburg that said WIFI on the side: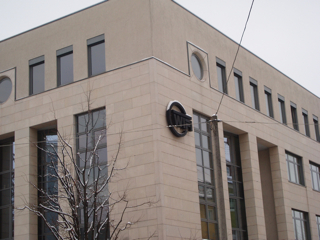 anyway, austria was beautiful, it snowed for the first two days we were there and also the last. salzburg is especially pretty in the snow. we managed to visit from christmas markets there and also went on the sound of music tour! the sound of music tour was actually quite good despite it being winter. in fact, the outskirts of salzburg is extremely pretty, makes me want to go back again just to snowboard.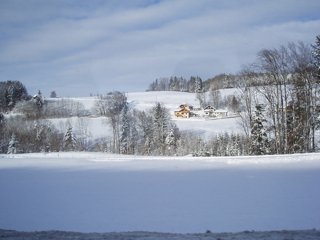 we took a train to vienna from salzburg, and was actually really comfortable, even though i slept most of the way there. vienna itself has some magnificent buildings, from gothic to baroque to hundertwasser: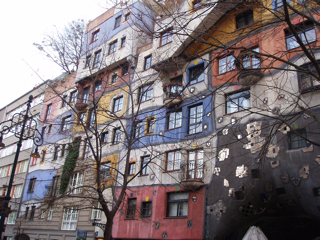 last but not least, we managed to visit the vienna christmas market near rathaus. we had our share of gluhwein (mulled wine, but miles better than anything in cambridge) and all sorts of foods they sell in stalls like langos (a deep fried pancake with garlic spread on top) and frankfurts of various flavours.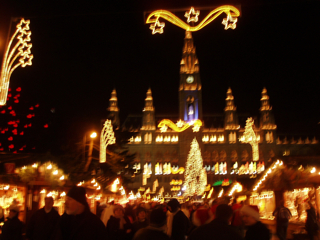 thats all for now. will write more specific things about austria later. merry christmas everyone!
---
You can reply to me about this on Twitter: