01 Apr 2006
japanese/korean food in cambridge?
---
has anyone seen this "
fuji food store
" in cambridge?
i was trying to find the korean food shop on mill road, to see if they have opening hours online and came across this one.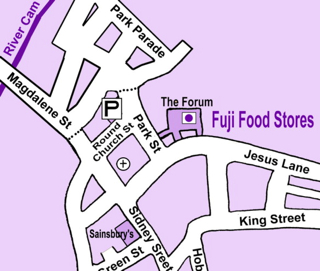 seems to be well hidden, so i might give it a go some time next week.
---
You can reply to me about this on Twitter: