21 May 2006
temptation of the nintendo ds-lite
---
i've been mulling over whether to buy a
nintendo ds-lite
for the last week or so. i've done probably a little bit too much research, and thanks to patricia for checking out some of the prices in hk. here are the price points at different places:
japan
official :
¥16800
- US$148 - HK$1150 - £80
us
official (2nd june): ¥14640 -
US$129
- HK$1000 - £70
ebay
hk (+shipping): ¥23000 - US$200 - HK$1550 -
£110
liksang
: ¥23000 -
US$200
- HK$1550 - £110
hk
street price (console only): HK$1280 - US$165
hk
street price (+ mario kart): HK$1600 - US$206
so it looks like the best deal, surprisingly, is the US release which will happen in a couple weeks time. i don't know when the UK release will be, but i'm pretty sure it'll be at least 20% more expensive than the US release price.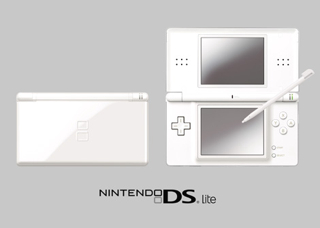 not surprisingly, the street price for the ds-lite in hong kong is more expensive than the release price in japan, but only by US$17, and most expensive is liksang and other importers who are selling it for nearly $50 more expensive than japan.
---
You can reply to me about this on Twitter: